Jeep E-Bikes For Sale in Cochrane, AB

The All New Jeep E-Bike By QuietKat For Sale in Cochrane, AB
Aside from offering excellent deals on the vehicles from our new inventory, we at Cochrane Dodge also offer fantastic discounts on the Jeep e-bikes. Come into our dealership to get a closer look at this incredible Jeep e-bike, and learn more about all of its features and benefits. We strive to deliver the highest levels of professionalism during every interaction, making us the ideal place to visit when looking to shop for anything Jeep-related.
We now offer  0% Financing!
You Can Finance Your Accessories! ONLY At Cochrane Dodge!
We do financing on more than just vehicles! 
We Can Finance your next set of tires, accessories, lift kit, tonneau cover and much much more!
Scan the QR Code below or Contact us for more information!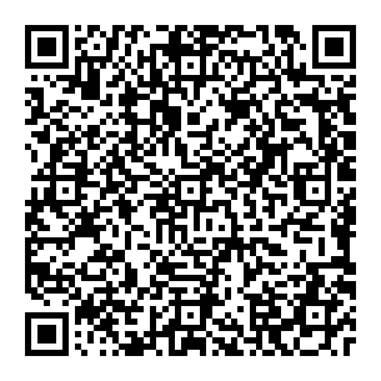 Some conditions apply *OAC


QuietKat Jeep E-Bike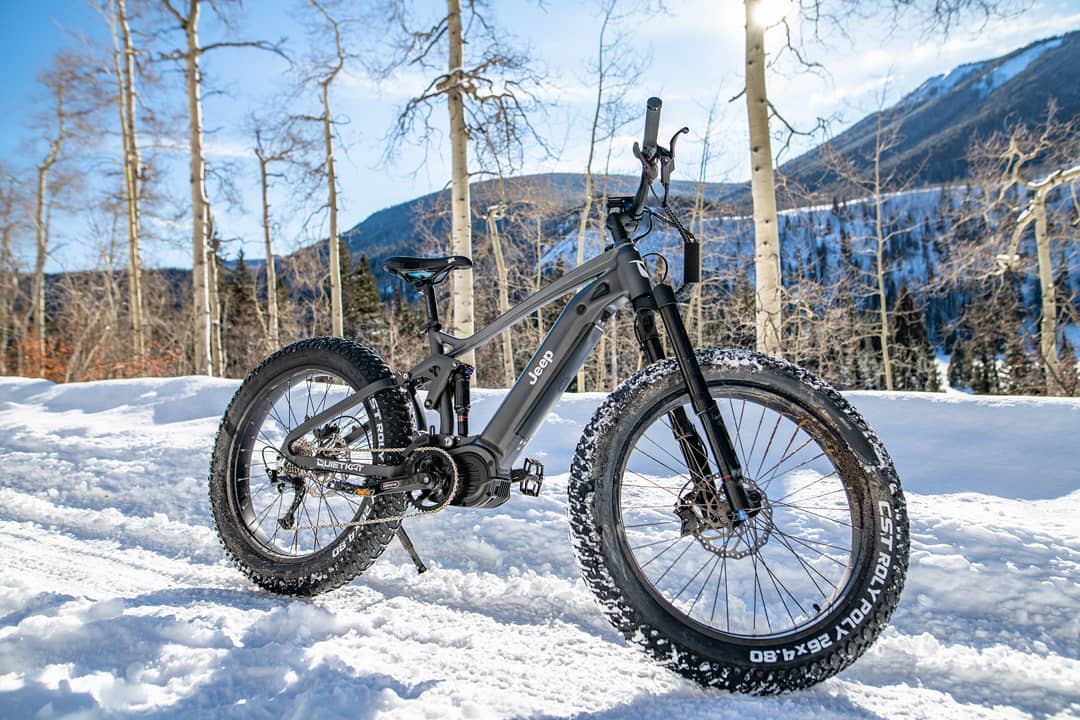 SPECS of Jeep E-Bike: 
Price: $9899.00
Motor / Class:
 1000W ULTRA-DRIVE MOTOR
Battery:
 14.5AH/48V Panasonic | 12 lbs.
Range:
 Up to 93 KM
Throttle:
 Removable Thumb Throttle
Performance:
 160NM of Torque / 1500 Peak Wattage Output
Gears:
 SRAM 9-Speed
Brakes:
 TEKTRO 4-Piston Hydraulic Disc
Suspension:
 QK Custom 150mm Inverted Air Fork / RockShox Monarch RL 150mm
Tires:
 Poly 26" x 4.8" Fat-Tire 
(29" x 2.5" Kit Sold Separately Coming Soon)
Weight:
 70 lbs
Load Capacity:
 300 lbs
Color:
 Charcoal
Sizes:
 17" S/M, 19" M/L
QuietKat Apex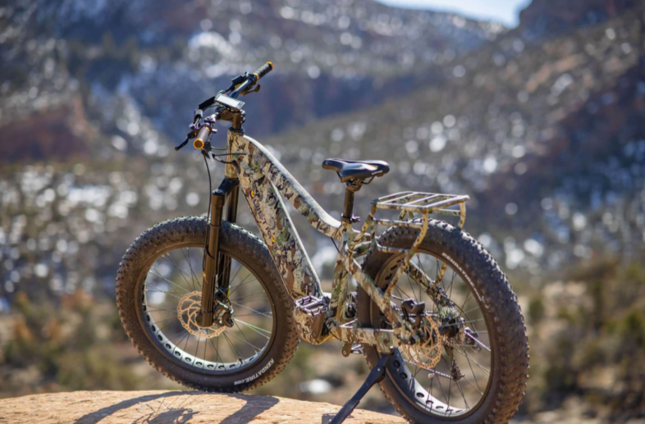 QuietKat Apex
Price: 7599.00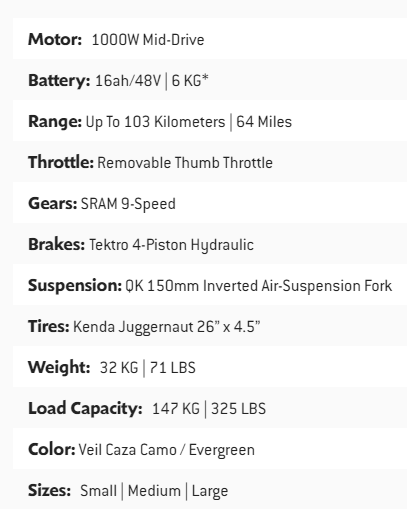 QuietKat Ranger 1000W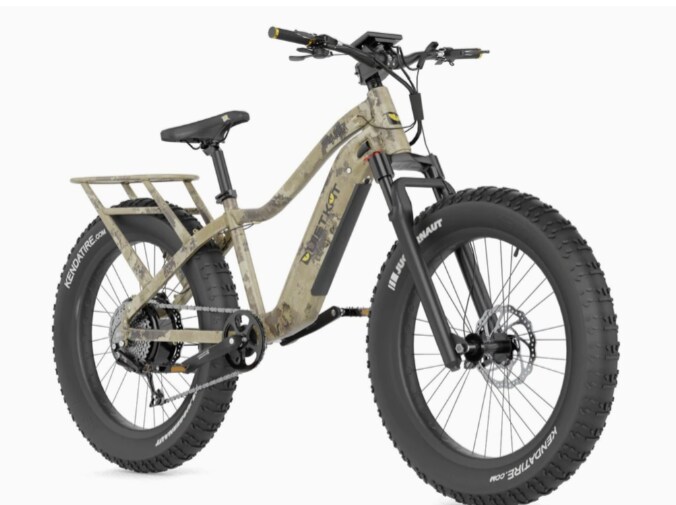 QuietKat Ranger 1000W
Price: $4899.00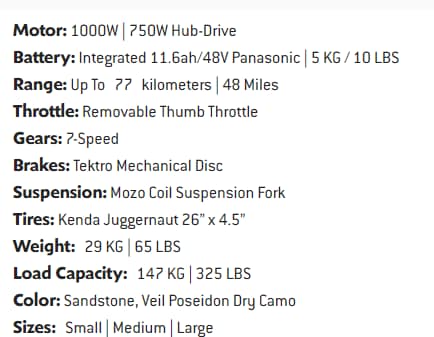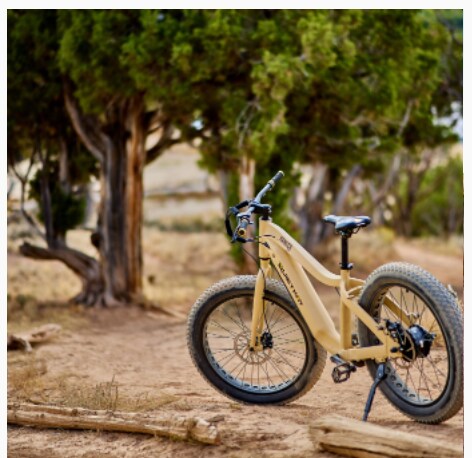 QuietKat Ranger 5.0Price $2639.00
Motor: 500w (Hub-Drive)
Battery:
 9.6AH/48V | 461Wh | 9 lbs

Range: Up To 38 miles*
Modes: 3 Levels of Pedal Assist | Quick-Disconnect Throttle | Walk Assist Mode

Gears: Single-Speed 

Brakes: Tektro Mechanical Disc

Tires: 26" x 4.0" 

Weight: 61 lbs

Load Capacity: 325 lbs

Color: Sandstone | QK Camo | True Timber | Charcoal
Speed:20 mph

Jeep E-Bike Performance Features
This Jeep e-bike is a sleek riding machine that can handle a load capacity of up to 300 pounds while weighing only 70 pounds total. Its electrified power source utilizes a 14.5 AH/48V Panasonic power pack that weighs only 12 pounds, and it powers the powerful 1000W Ultra-Drive motor to give this e-bike powerful performance. With this configuration, the electric motor delivers 160 NM of torque and 1500 peak wattage output, sending powerful acceleration forces to the rear wheel through the nine-speed SRAM. 
To support the performance of this e-bike is other equipment such as the Tektro four-piston hydraulic disc brakes, the QK Custom 150mm inverted air fork and RockShox Monarch RL 150mm suspension setup, and poly 26-inch tires. When fully charged, the Jeep e-bike can have a riding range of up to 93 kilometres, allowing you to ride for a long time on a single charge.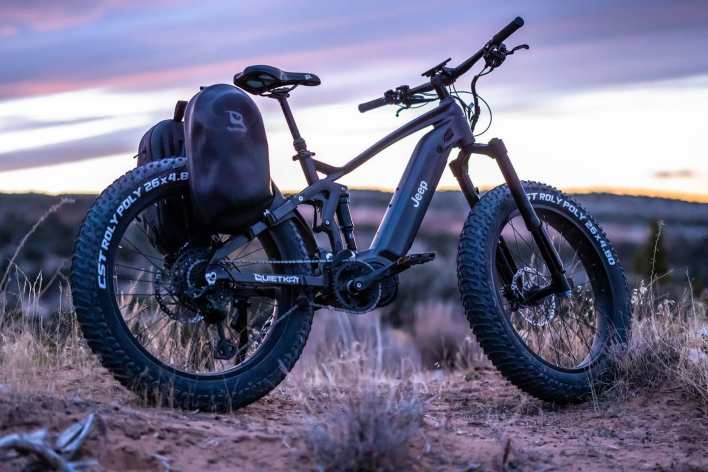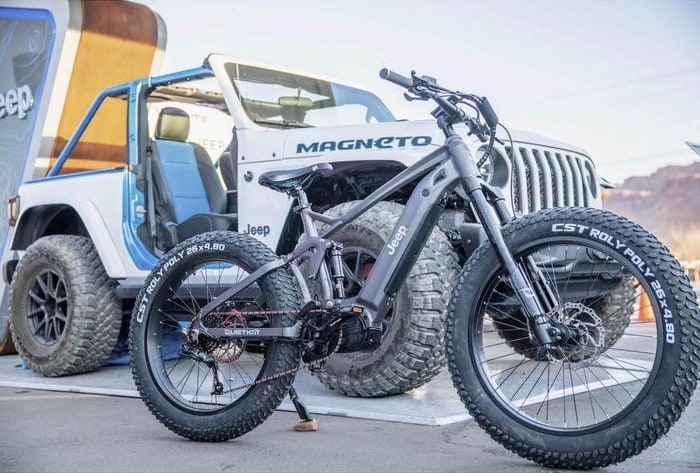 Off-Road Adventure With Jeep Ebikes
When it comes to using the Jeep e-bike off-road, you will enjoy it as it can easily get through various terrains, and it has custom suspension to soak in the bumps of the landscape. The standard poly 26-inch by 4.8-inch flat tire makes getting through off-road obstacles a breeze, and you can opt for the available 29-inch by 2.5-inch kit separately. 
By the rear tire, you can mount bags to hold your belongings, allowing you to bring everything you need for your off-road adventures. With a durable wheel design, robust electric motors, and a chassis that's perfectly tuned with suspension, your off-road riding experience on the Jeep e-bike will be second to none.
Design of Jeep E-Bikes
The Jeep e-bike is an electric-powered bike built by QuietKat to be an off-road capable bike with the performance you need to get through the trails. You can find two sizes of this unique Jeep offering, with the standard size being the 17-inch, and you can opt for the larger 19-inch if desired. 
The overall appearance of this bike is bold and sleek, featuring a lightweight chassis that is rugged and durable. Some notable design elements include a charcoal colour finish, Jeep decals, removable thumb throttle, and a powerful electric motor.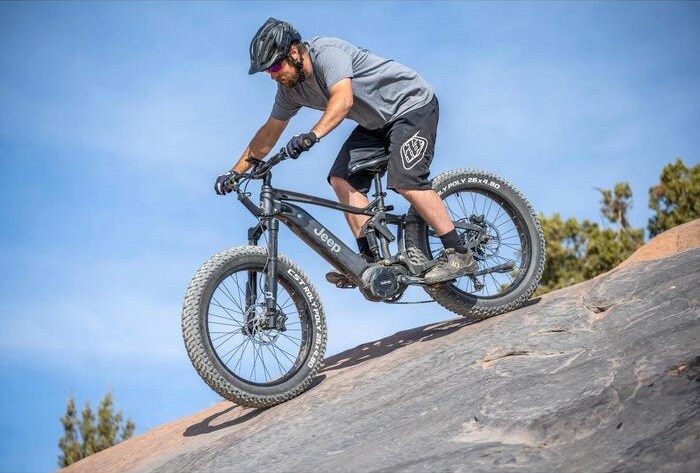 QuietKat E-Bikes
We also have QuietKat E-bikes as well! Starting at $2,699 
Get to know the reliability and quality that is QuietKat. These E-Bikes are perfect for commute, off-roading and aventures on and off the road! Come into Cochrane Dodge to check them out and see which ones are the right fit for your summer adventures!
0% Financing at Cochrane Dodge
Take your off-road adventures to the next level with the Jeep e-bike that's available for sale at Cochrane Dodge, and get familiar with all of the benefits that this bike has to offer. As you explore our various Jeep models built for off-roading, you might want to consider also getting this Jeep e-bike to venture on the unbeaten path that vehicles might not be able to get through. 
This Jeep e-bike is truly the perfect match for your Jeep vehicle when on off-road adventures, and its excellent riding range makes it a great addition on the trails. Contact us if you have any questions about the Jeep e-bike or if you wish to inquire about the availability of one. Our Finance Centre can help you secure the right financing option to make taking home your very own Jeep e-bike as straightforward as possible. With approved credit, you can get as low as zero-percent financing, giving you further savings on top of the already low prices.
Any Questions About Jeep E-Bikes?
Cochrane Dodge Jeep RAM

6 River Heights Drive
Cochrane, AB T4C 0N8