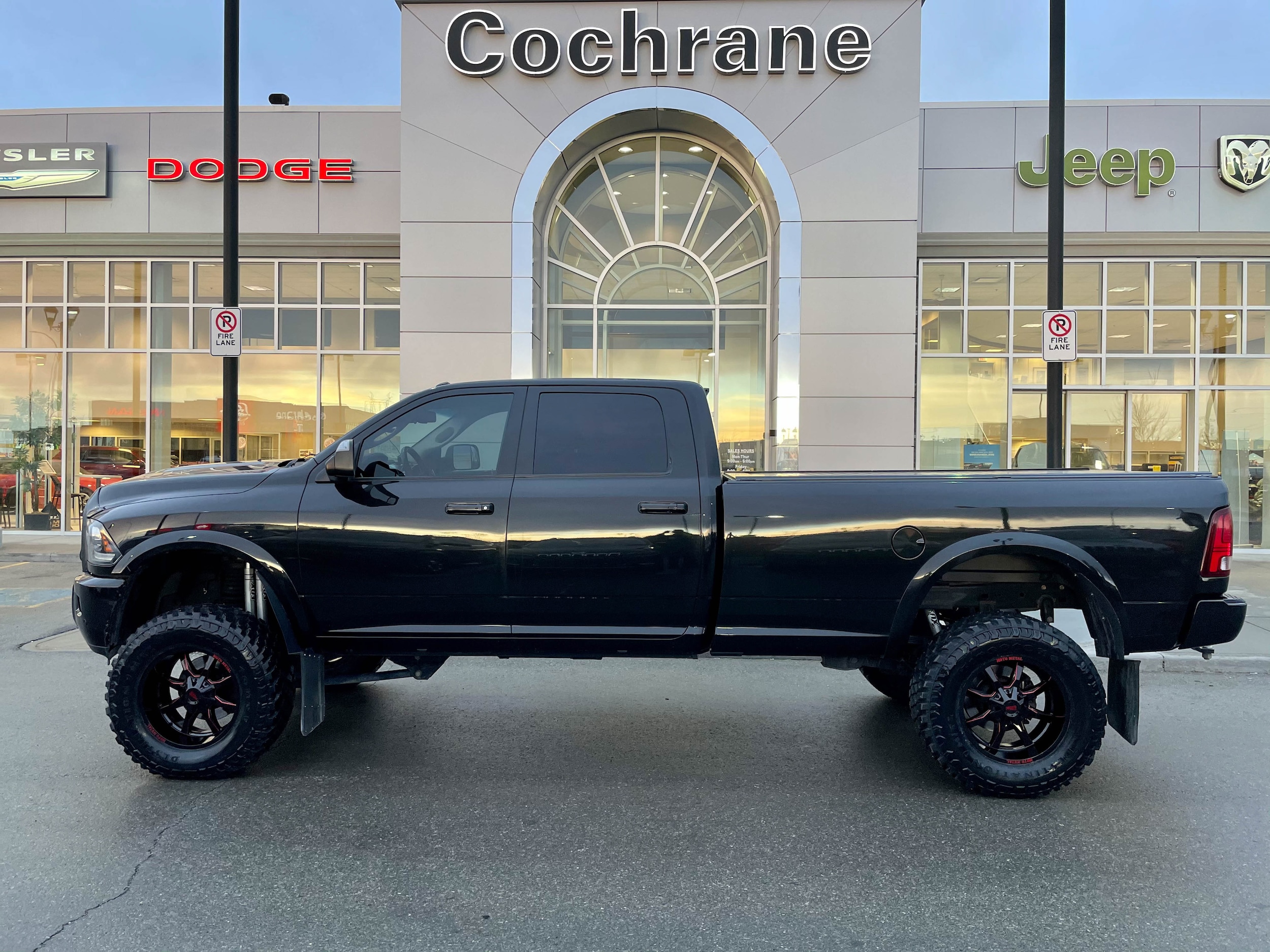 BRONZE DETAIL $79.95*+gst
Give your vehicle a bath today with our bronze detailing package. This price includes a thorough degrease and presoak of the entire outside of the vehicle. We are sure to remove all dirt and bugs throughout the vehicle with our application specific chemicals and a high pressure heated water system. We will hand wash your vehicle with a carnauba based soap and scrub the wheels and tires with our limestone based wheel and tire cleaner. After soaping the vehicle we then pressure wash all soap and cleaners off being sure to not leave any soap marks behind. Our team will then dry every inch being sure to leave no water spots. The wheels are dried and shined up to look as new as possible. Tires are our final step and they receive a rubber specific dressing making them look brand new again.  Book in today and give your baby a quick day at the spa.
SILVER DETAIL $189.95*+gst
If our bronze package sounds great but you feel the inside of your vehicle needs some love too, upgrade to our silver detail package. We will never neglect the outside of your baby so this package includes everything in the bronze package but then so much more. If your carpet and seats seem a bit dirty and your dash and cup holders have some grime on them, we take care of it all. We will remove and degrease all rubber mats from within the vehicle and pressure wash them out. Our detailers will then work from one corner and move all the way around being sure to vacuum up all the dirt and rocks from your carpets and seats. We are sure to use pressurized air to spray out everything from the sides and underneath your seats too. No nook or cranny is left untouched. After your floors and seats are looking clean and livable again we move on to all the hard surfaces throughout your vehicle. If your cup holders or storage areas can be removed we will take them out, clean and dress them with an automotive interior specific dressing. Your doors and door sills are cleaned and dressed too, leaving them with a beautiful shine that won't be greasy to the touch. After all the doors and center console are cleaned and dressed will move up to your dashboard and steering wheel where we will remove any build up of grime and replace it with our cleaner and then dressing. The final step in our process is to clean up your windows. Over time the dust in our environment will build up on your windshield and glass throughout, you won't realize how much they needed cleaning until you get your vehicle back. This package is our starter detail on the trip to getting your vehicle looking brand new again.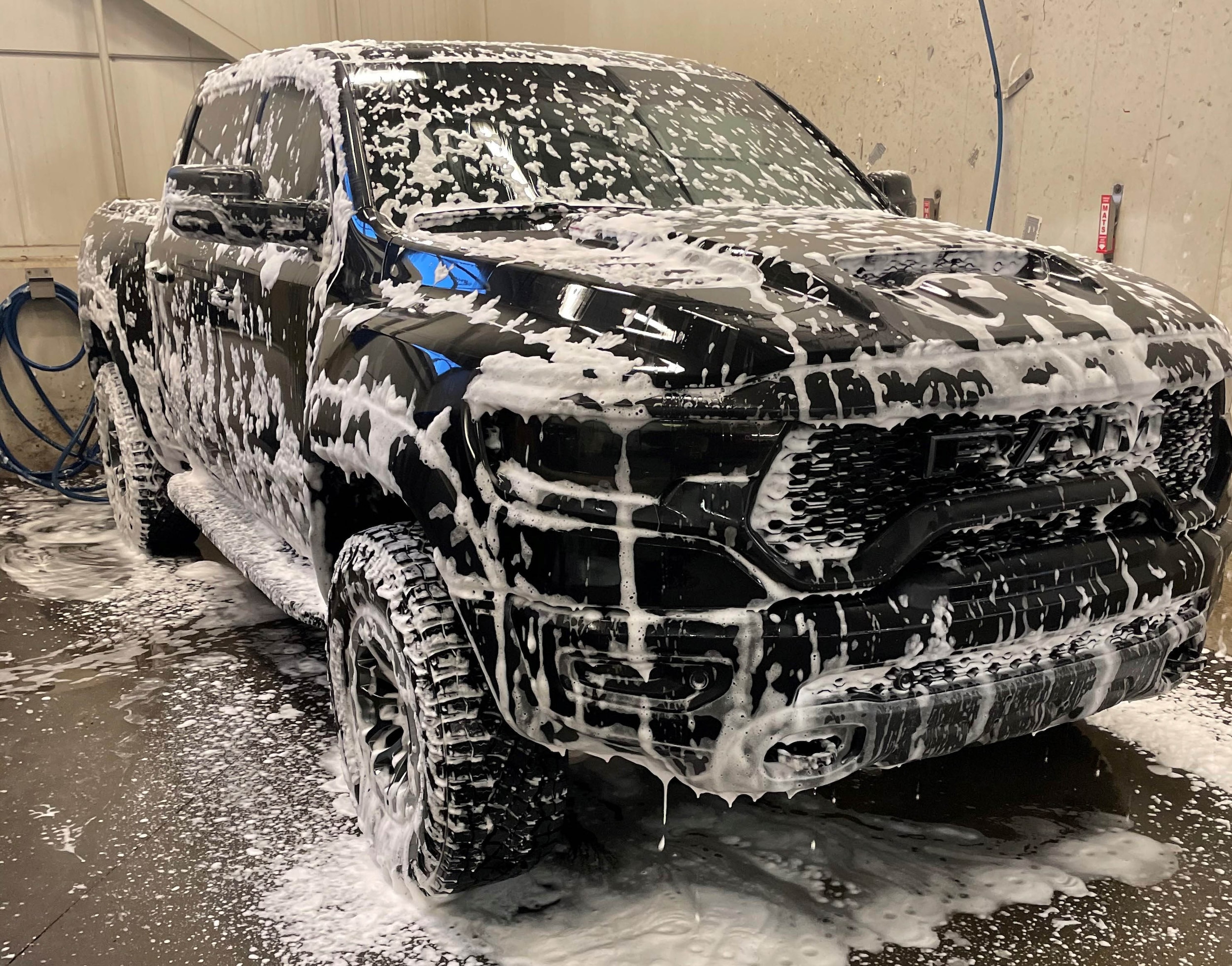 GOLD DETAIL $299.95*+gst
As clean as it gets! Our gold package is the pinnacle of the detailing services that we offer. Not only will the outside of  your vehicle sparkle as well as all of the hard surfaces on the interior as referenced in the packages above, with our gold package you will also receive cleaning of the upholstery inside (carpet and cloth seats). We will use a combination of a steam cleaner as well as a hot water shampooer and extractor to be sure all soiled areas are taken care of. If your vehicle is equipped with leather seats don't think we have forgotten about you! Our gold package also includes cleaning and conditioning of the leather surfaces throughout the interior. The engine is the heart of your vehicle, combine all of the features above with an engine degreasing and detail package designed to give your under hood area the attention it deserves. If there are concerns about leaks or spills under the hood this will help identify areas of concern as well. This entire package will make your baby look like the day your got it. Treat your ride like GOLD today and experience the COCHRANE DODGE DETAIL DIFFERENCE!
*Excessive mud, dog hair or grime subject to additional charges. Please ask your Service Advisor for prices on additional services that may be required.
Schedule Service
Hours
Monday

7:00am-5:00pm

Tuesday

7:00am-5:00pm

Wednesday

7:00am-5:00pm

Thursday

7:00am-5:00pm

Friday

7:00am-5:00pm

Saturday

8:00am-4:00pm

Sunday

Closed