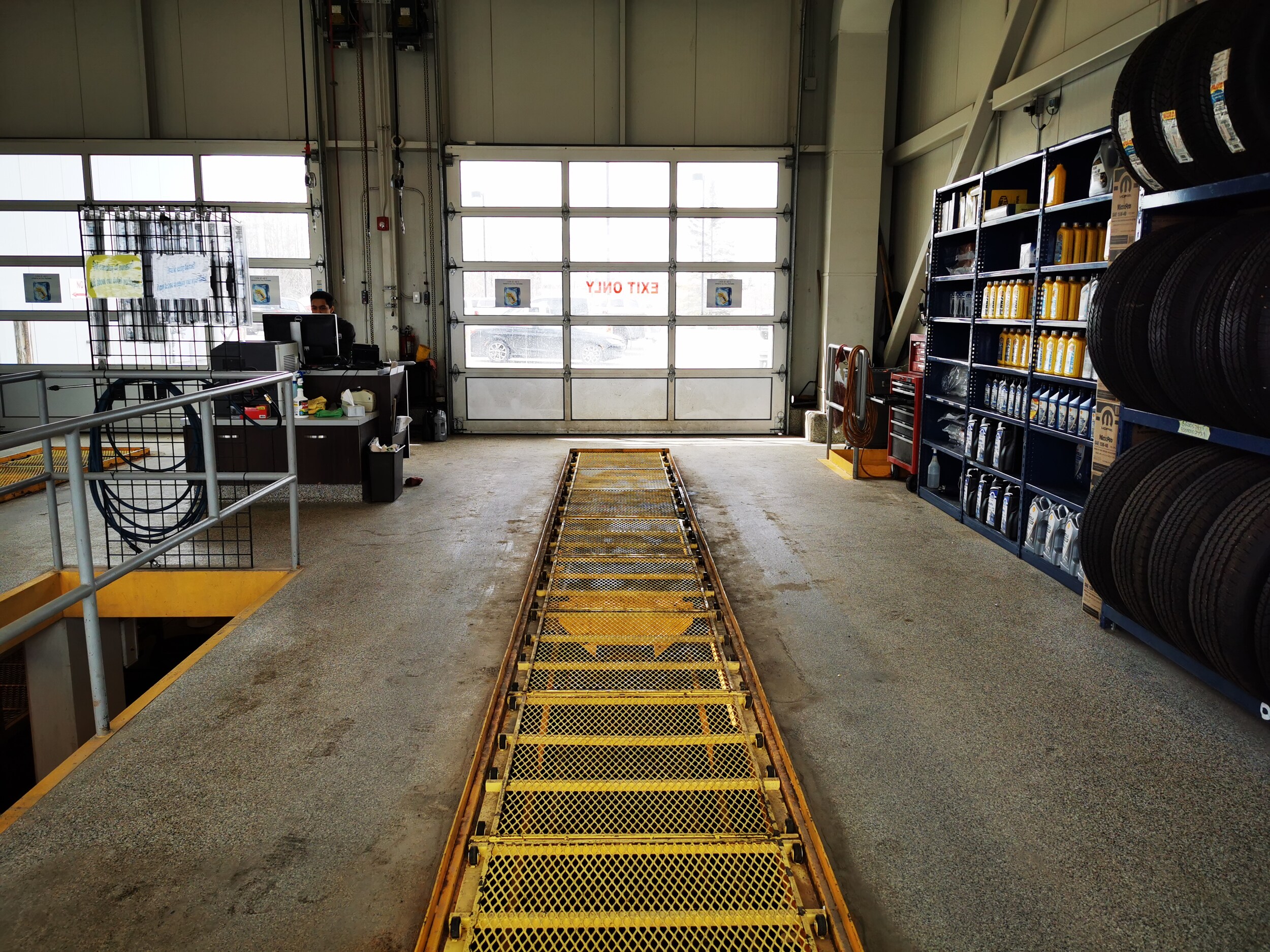 Cochrane Dodge Lube Service and Oil Change
At Cochrane Dodge, we understand your vehicle is one of your most valuable and needed assets.  So whether you require manufacturer recommended maintenance to uphold your warranty obligations or just a need a checkup to help you keep your vehicle in perfect condition, you're in capable hands with Cochrane Dodge technicians.  Our technicians are factory trained and excel in automotive preventative maintenance.
What is Lube Service And Why is It Important?
Lube service is not just an oil change.  It is a full vehicle service to ensure your vehicle's engine is properly equipped to perform its major functions.  A lube service includes:
Oil Change (and filter if required)
Check all steering and suspension parts
Check all oil levels
Check power steering fluid
Test brake fluid, antifreeze, and battery
Check radiator and hoses
Top up washer fluid
General sight inspection of the entire vehicle
Scheduling an appointment at Cochrane Dodge for a complete vehicle lube job is important, especially when oil change warning signs start to appear.  We provide quick lube services in Cochrane, AB and oil change service in our Service Centre.
Lube service is essential to ensure the regular greasing of your vehicles' steering system, suspension system, and drivetrain.  This will help to avoid damage to your moveable engine components that come in contact with each other.